Method 1: Calendar Invites
Schedule a meeting with Microsoft Teams

Send a calendar invite to

fred@fireflies.ai

(Fred is our AI assistant)

Make sure that the URL is in the body of the email invite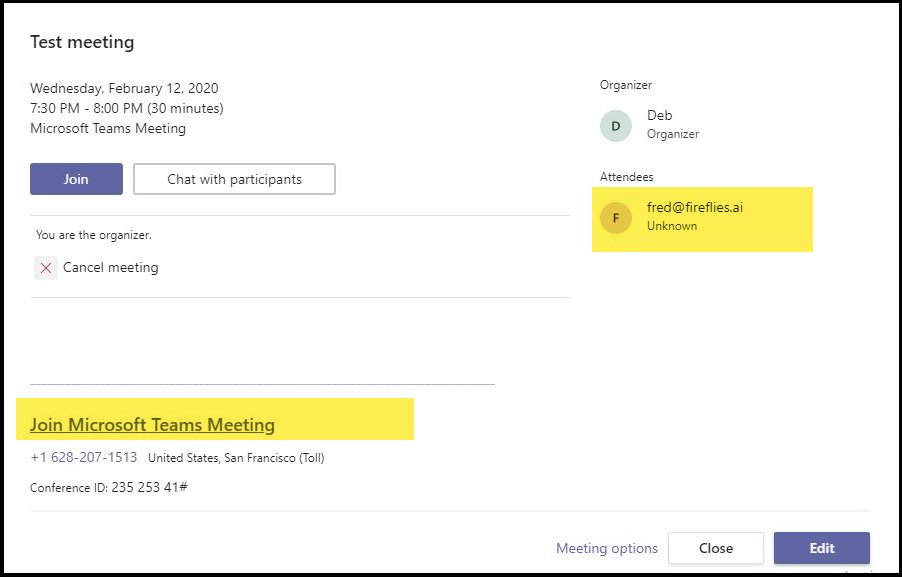 Method 2: Auto-join Settings
Change your Fireflies meeting settings to auto-join in app.fireflies.ai/settings. Fireflies will automatically join any meeting on your calendar and there is no need to manually invite it each time.

Important Settings
Ask your Microsoft Teams Admin to allow guest users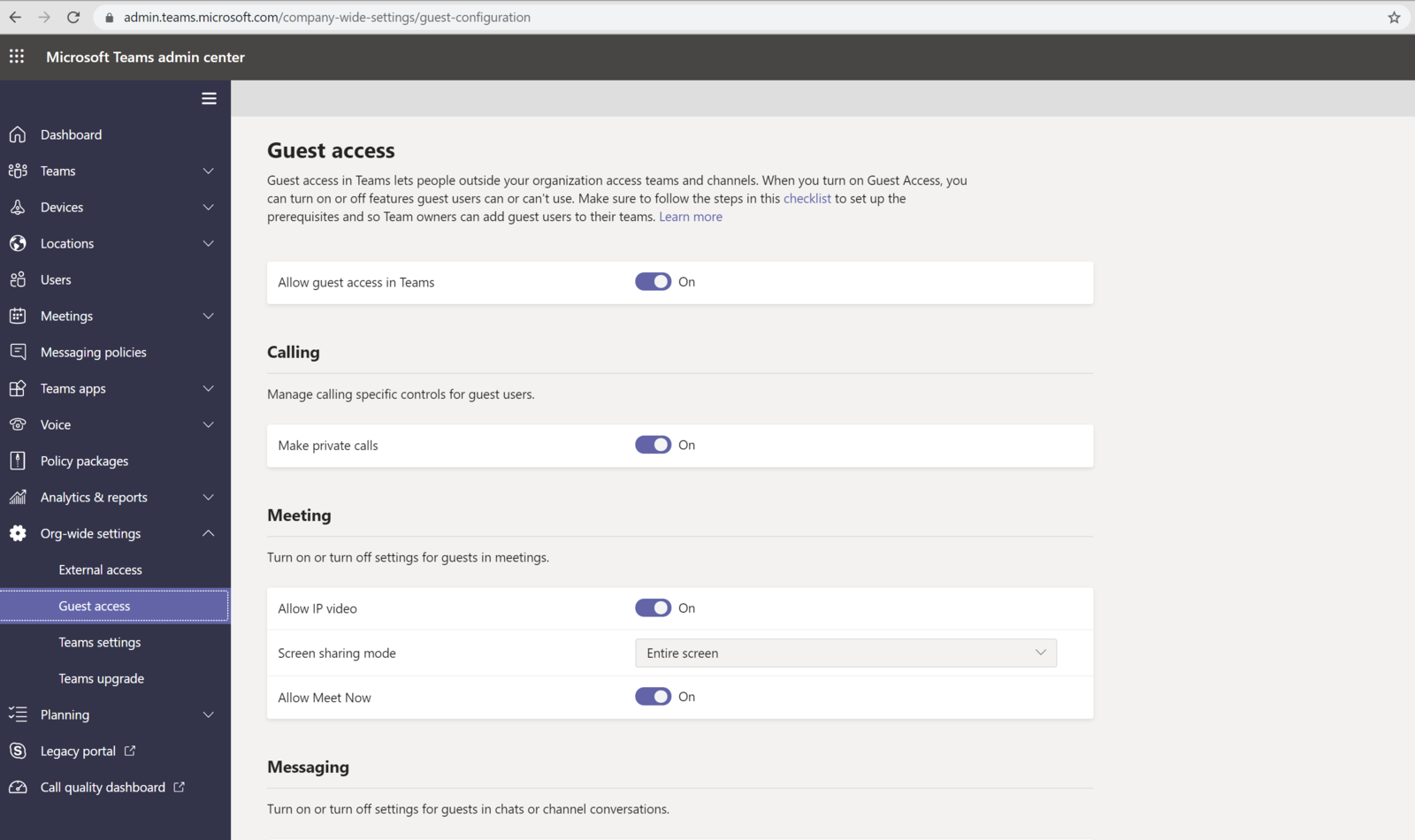 Please do not forget to set lobby settings to Everyone so that Fireflies can join the meeting as a guest.