The Meeting Status page is where you can see what's happening with your meetings. You can execute quick actions from there.
To go there, log in to your Fireflies account and then click Meeting Status on the main menu found on the left.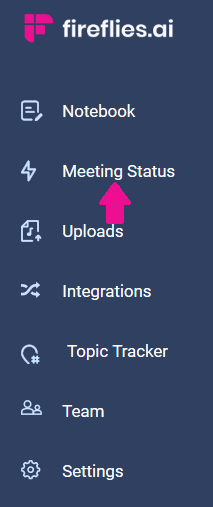 Here you would be able to see your meetings and their details, which would include the following:
Name

Date and Time

The account that invited Fred

Current status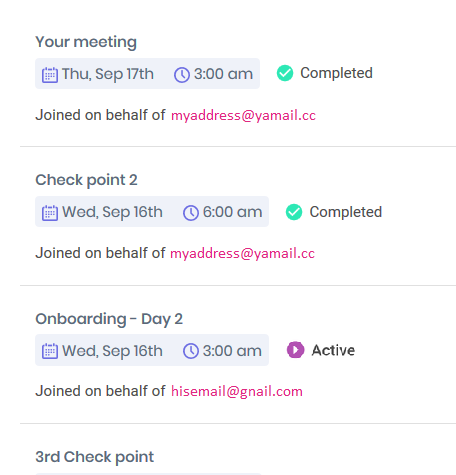 The filter on the top right allows you to sort meetings based on the time they were scheduled.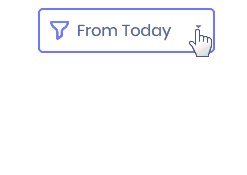 Mouse over your meetings and notice they are highlighted. On the right, you'll find the Action field, wherein you can perform certain actions:
End meeting

is an option for meetings that are ▶️Active or ongoing. Select this when you want Fireflies to stop taking notes and leave the meeting.

Reload meeting

is an option for meetings that are ⚠️delayed. Select this as it helps retrieve meetings.