Fireflies allows you to share your meeting transcript with other people.

1. Log in to your Fireflies account and then click Notebook on the main menu found on the left.

2. On your Notebook, click the meeting you want to share.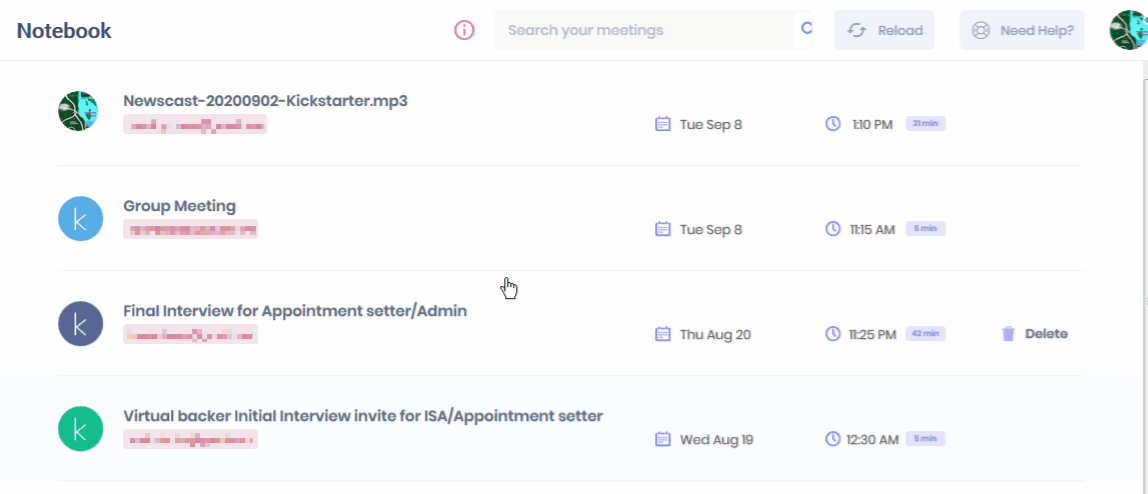 3. Copy the URL on your browser's address bar. This can be shared with others.

More conveniently you can just hit the Copy icon on the top.





4. Click the Padlock icon and select the option Anyone with a link. This is to ensure other people with the link can view the transcript.